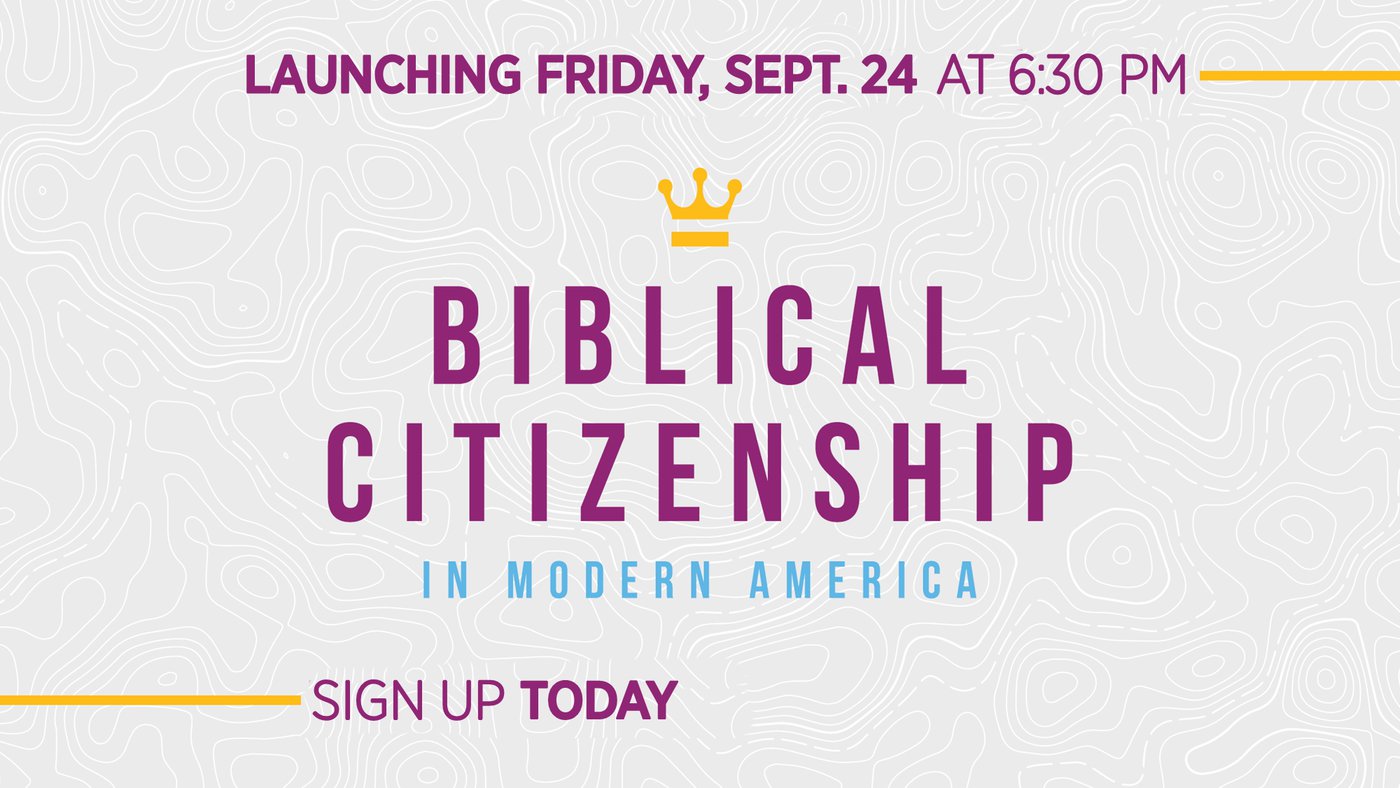 In this course you will learn how the founders of our nation relied on their Christian moorings and Biblical worldview to secure the blessings of liberty to ourselves and our posterity. You will also be treated to encouraging historical facts and inspirational true stories that are not taught in our educational institutions today. All in all you will be edified and equipped to operationalize your faith and practice Biblical Citizenship in Modern America!
Suitable for adults as well as high school and middle school students. Child care will be available for younger children.
There is a workbook that you may purchase ($20 -- families can share a workbook) or it is also available as a digital version which is free.
For more information or if you have questions, please contact Rebecca Berringer (email: beccab@reagan.com).
Sign up by clicking on this link: BIBLICAL CITIZENSHIP