Are you looking for an opportunity to take a break from your everyday life and meet with the Lord in a special way? If so, you won't want to miss Refresh: Ladies Retreat at Lake Ann Camp! We plan on going for Weekend #1, which is September 8-10, 2023 with speaker Ken Rudolph. Registration is now open (click the picture above to go to the Lake Ann Camp website for more information and to register).
We anticipate God will do a mighty work in your heart and life! This retreat will be a blessing and encouragement to you. You will be uplifted, challenged, and encouraged as our speaker shares insights from God's Word and their own personal lives. We hope you will join us for this special ladies retreat weekend of learning, worship, and fellowship! Any questions? Contact Connie Hunt for details.
______________________________________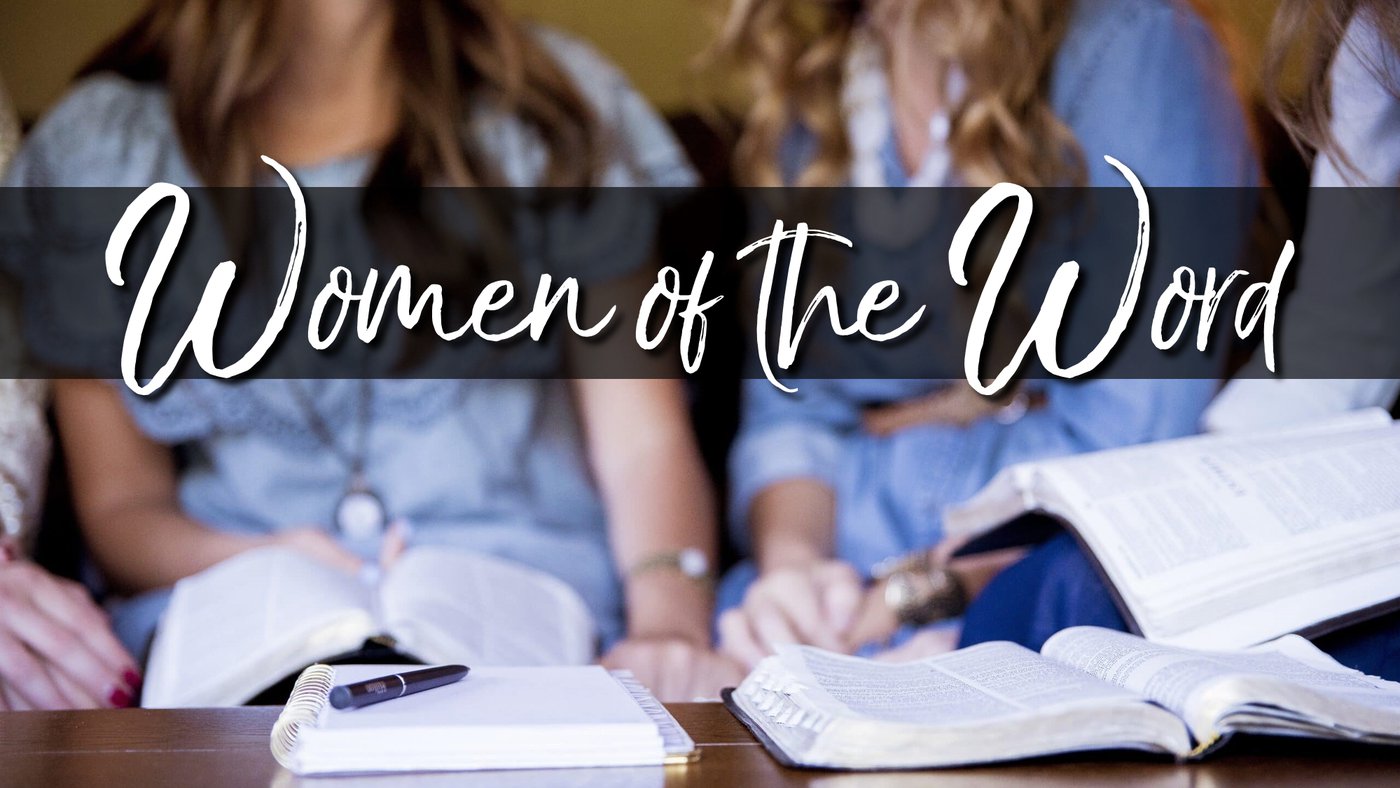 The ladies of CrossRoads Church plan other special events and Bible study opportunities throughout the year. Sign up below let us know your best contact information so that you can stay informed as to what's being planned.