UPDATE: If the weather is too warm (which could be a real possibility), we won't be making people uncomfortable by sitting outside in the hot sun. Stay tuned for another update on whether or not the service will be outside or not. Either way, the service will still be held at 11 am (if it is held indoors, we will be able to broadcast it on Facebook, YouTube, etc.).
On Sunday, July 5, we'll be going outdoors for our worship service. Join us at 11 am (note the one hour later start time) and bring lawn chairs, a blanket, an umbrella to block the sun, and maybe some water. We look forward to a wonderful time of worship and encouragement from God's Word in the glorious west Michigan sunshine! Due to being outside, there will be no online option available for this service.
____________________________________________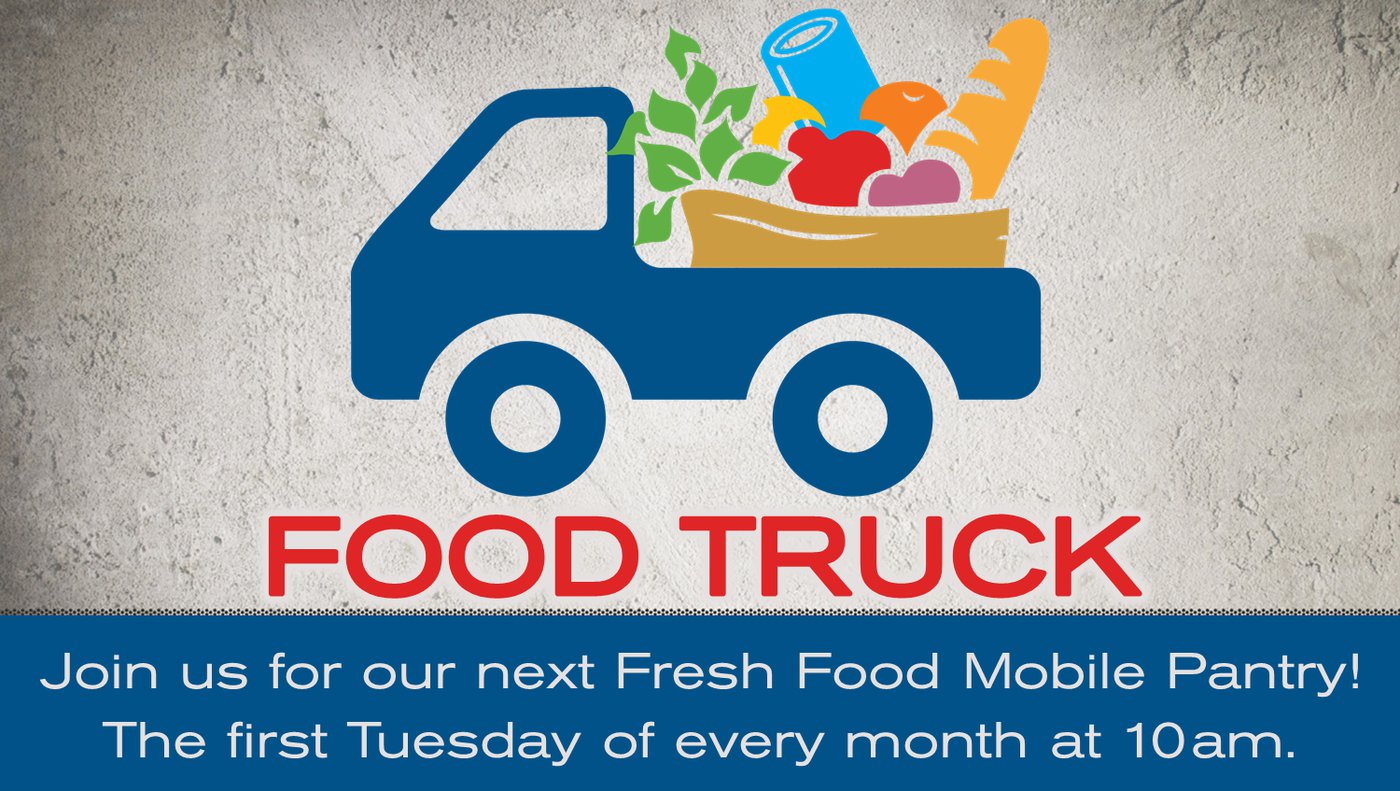 Our monthly Food Truck ministry is once again upon us -- this Tuesday, July 7. If you are healthy and willing, come join us in passing out food to those in need. The truck usually arrives at around 10 am, so that's the time for you to arrive as well. We are very appreciative of those who are able to serve in with this important ministry!
____________________________________________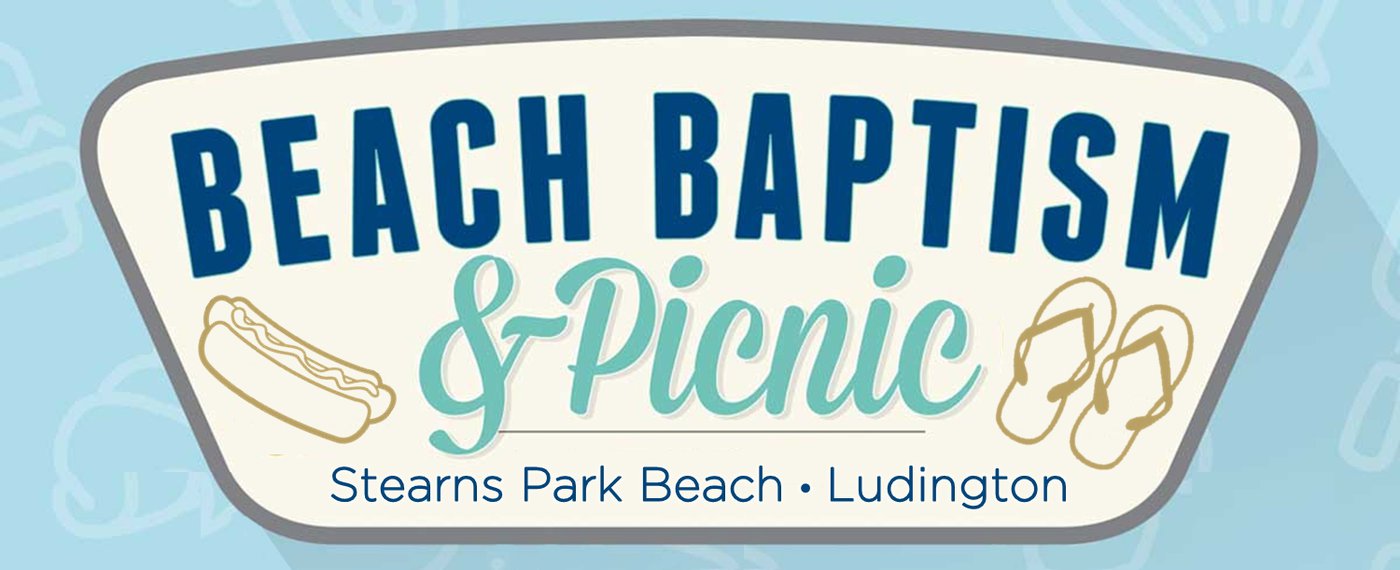 Everyone's invited to join us for a fun evening as we celebrate baptisms and enjoy a picnic together. The date is Sunday, August 9 at 5 pm. We'll meet at Stearns Park Beach in Ludington where we'll start with baptisms in the Big Lake. Then we'll have the picnic in the park. The church will provide brats and hot dogs (if you'd prefer something else just bring it with you). Bring lawn chairs and a side dish to share. As always, you are welcome to invite family and friends to join us! If you are interested in being baptized, please refer to the information below.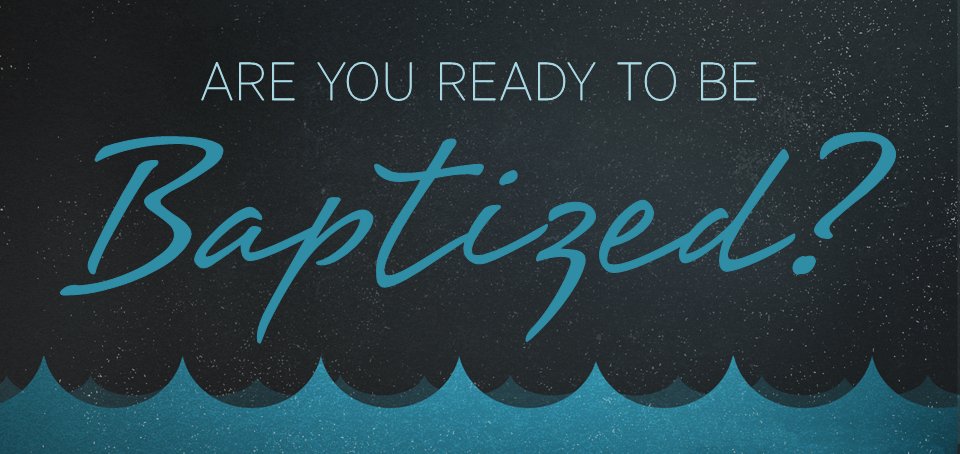 Are you ready to be baptized? Would you like to speak with someone about your decision? Just speak to a pastor on Sunday or fill out the form at our Baptism page on our Online Hub. On that page you will find information about the purpose for baptism and how we perform baptisms at our church. Baptism is a time for celebration -- we look forward to yours!
____________________________________________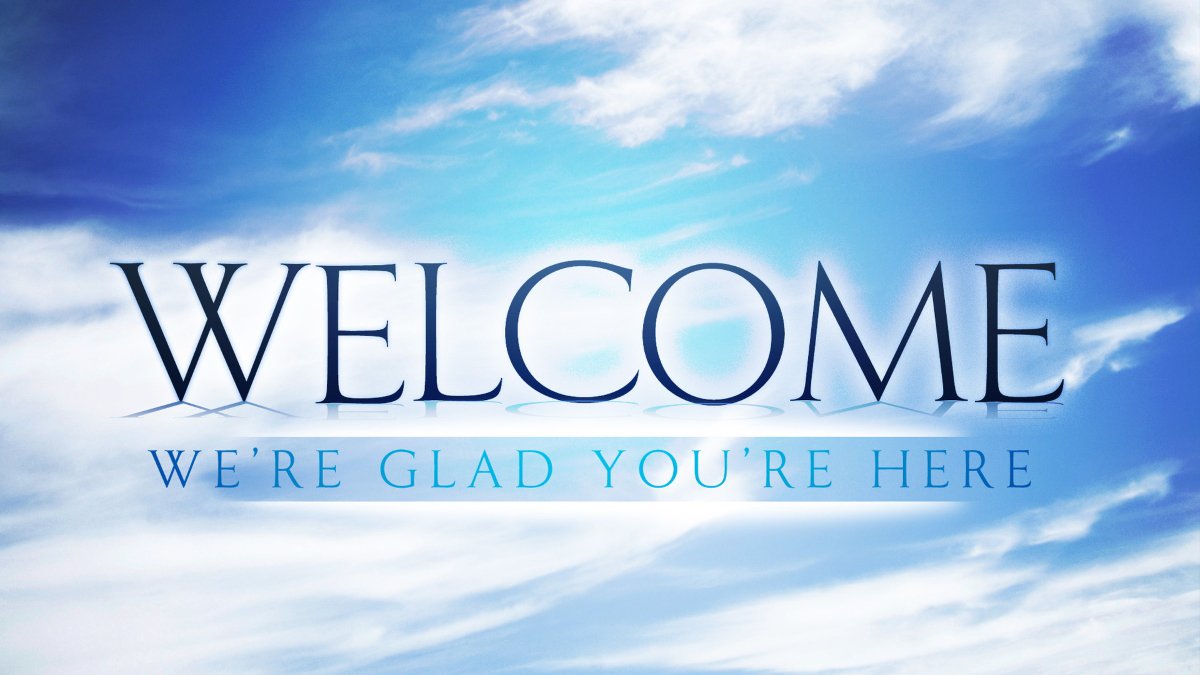 Whether you're joining us in person or joining us online for worship, we're glad you're here! Here is our return plan currently in effect: Our doors are open and people will not be turned away. Those who are not ready to return are encouraged to stay home and participate online. If you are feeling sick, please stay home. We are not be providing children's ministry or a coffee bar during this time. These will be evaluated again after the Summer. We have hand sanitizing stations and extra cleaning/disinfecting measures are in effect. We are excited to have you back!
____________________________________________