Meet our pastors
Rich Chasse - Teaching Pastor
Rich Chasse is the main teaching pastor at the CrossRoads since 1999. He graduated from Cedarville University in 1986 where he met his wife, Sherie. They have been married for 30+ years. They have three grown children.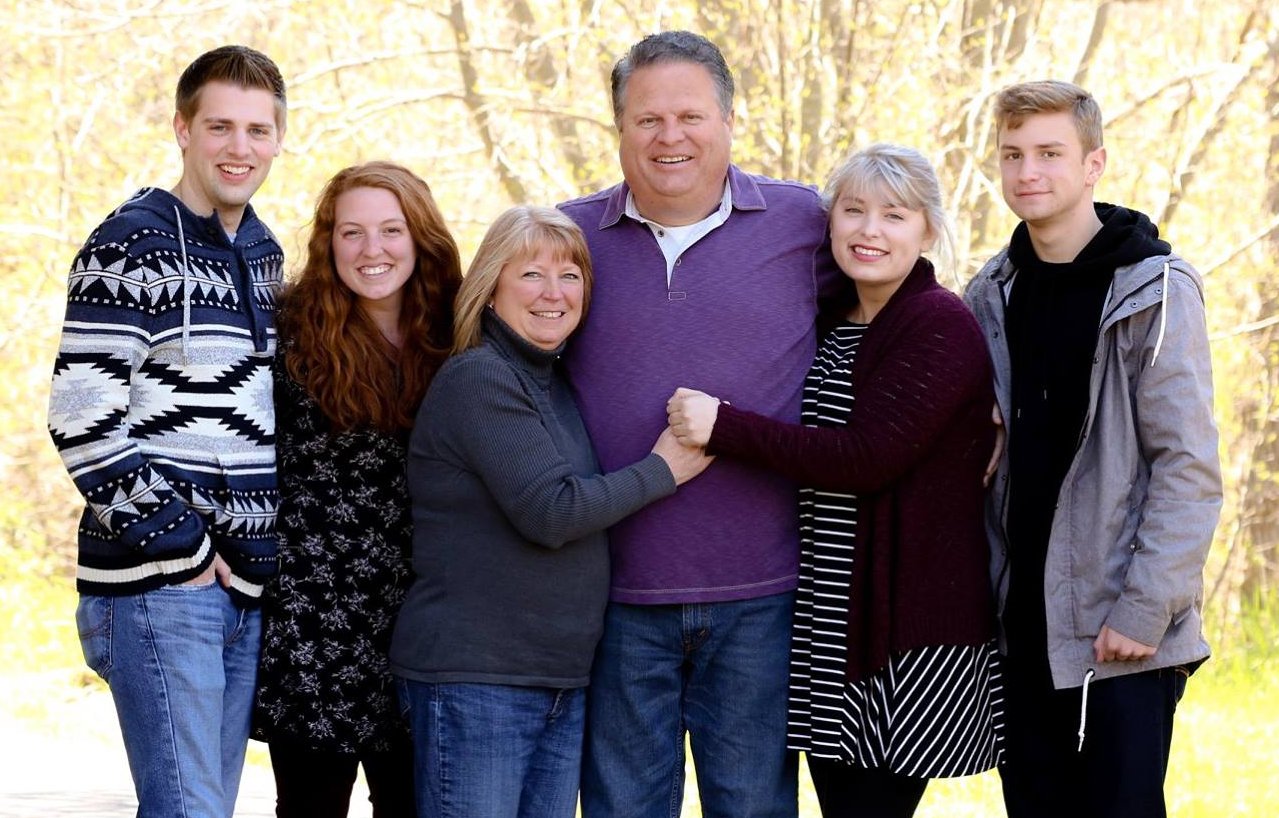 Tom Noteware - Worship Pastor
Tom Noteware is the worship pastor here at the CrossRoads. Tom is a local, born and raised in the area and currently living in Carr Settlement. Tom is married to Lisa and they have three children. Tom also has a CD available called, "Now That You Know" (available on iTunes & CD Baby).