Announcements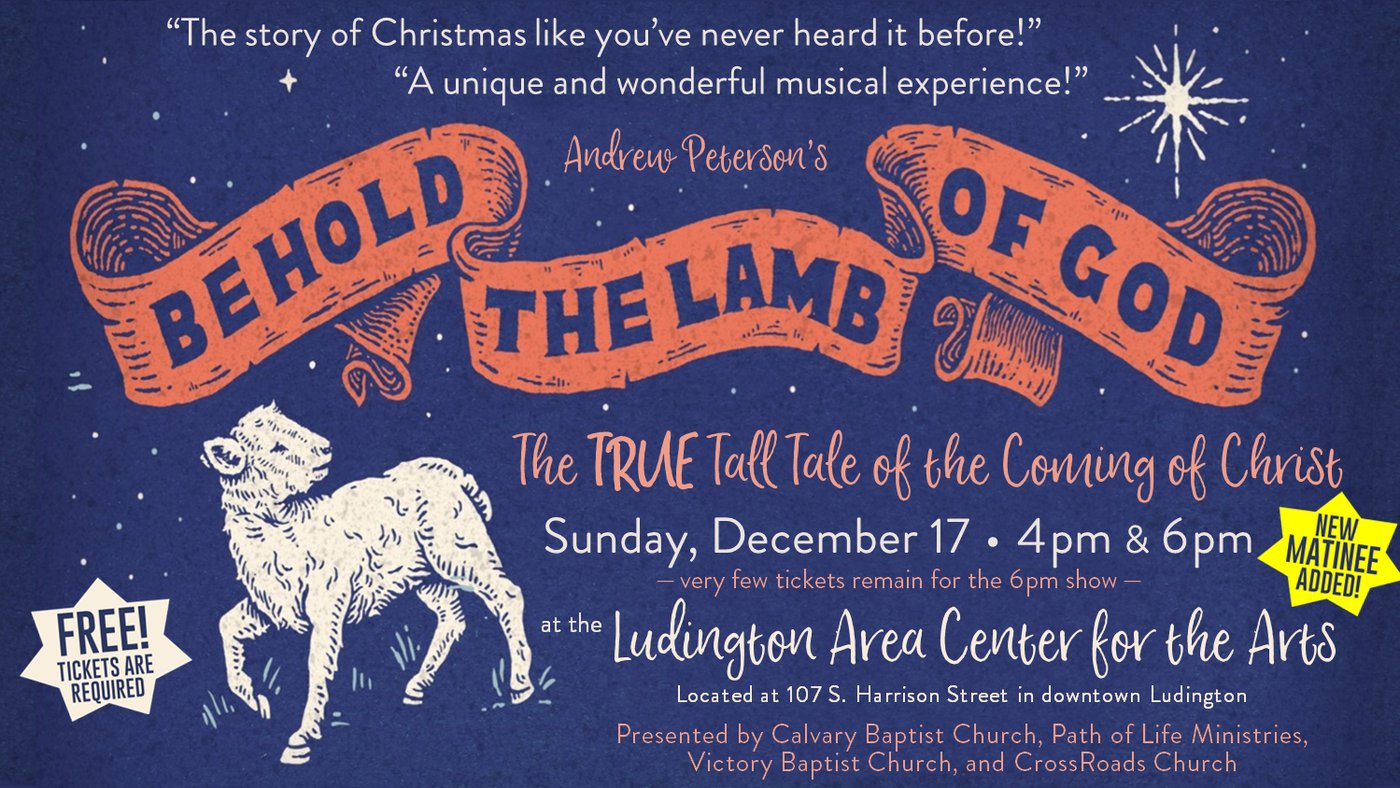 Behold the Lamb of God Concert — Now Two Shows! — Sunday, December 17 at 4pm and 6pm
𝗗𝘂𝗲 𝘁𝗼 𝗵𝗶𝗴𝗵 𝗱𝗲𝗺𝗮𝗻𝗱, 𝗮 𝗺𝗮𝘁𝗶𝗻𝗲𝗲 𝘀𝗵𝗼𝘄 𝗵𝗮𝘀 𝗯𝗲𝗲𝗻 𝗮𝗱𝗱𝗲𝗱! Concert times are at 4pm and 6pm (very few tickets remain for the 6pm show). 𝗧𝗶𝗰𝗸𝗲𝘁𝘀 𝗮𝗿𝗲 𝗳𝗿𝗲𝗲 𝗮𝗻𝗱 𝗮𝗿𝗲 𝗿𝗲𝗾𝘂𝗶𝗿𝗲𝗱 𝗳𝗼𝗿 𝘁𝗵𝗶𝘀 𝗲𝘃𝗲𝗻𝘁!
Mark your calendars now for what will be a wonderful event! This is an incredible concert that tells the Christmas story in a unique and powerful way — this time with a full choir! Our area four-church fellowship will present this musical gift to our community at the Ludington Area Center for the Arts in downtown Ludington. It is a free concert and we urge your to invite friends and family to this delightful and insightful concert!
Tickets are free and are required for this event! Use the links below to register for tickets:
____________________________________________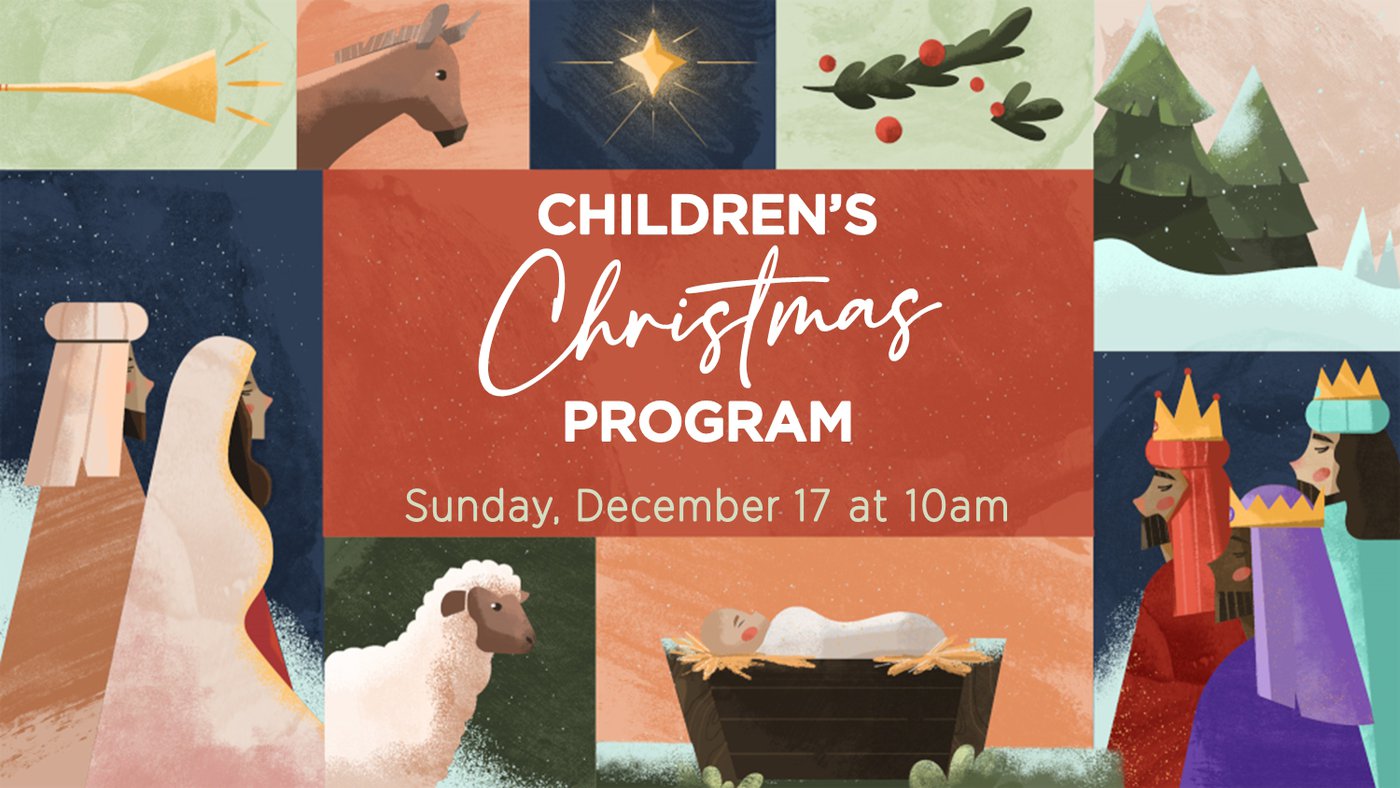 Join us for our Children's Christmas Program — Sunday, December 17 at 10am
The program will take place during our Sunday morning worship service.
____________________________________________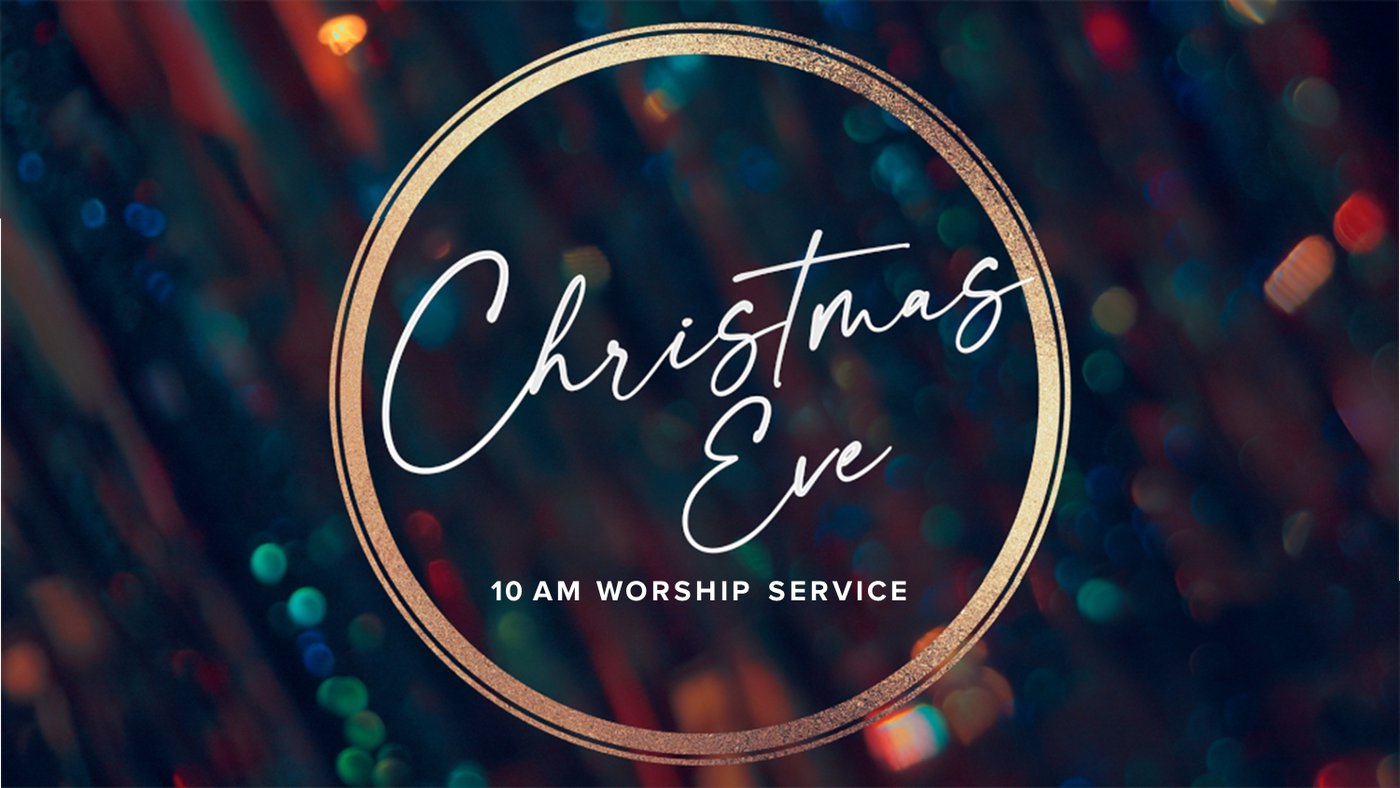 Join us for a special Christmas Eve worship service — Sunday, December 24 at 10am
We'll have wonderful Christmas music — both familiar carols and worship songs — drawing our attention to the Savior from Pastor Tom and the band. Pastor Rich will present a unique Christmas message about the reality of the birth of Jesus Christ and what it measn for us. We'll also enjoy fellowship together on this joyous occasion! (Please note: We will not be hosting an evening service this year.)
____________________________________________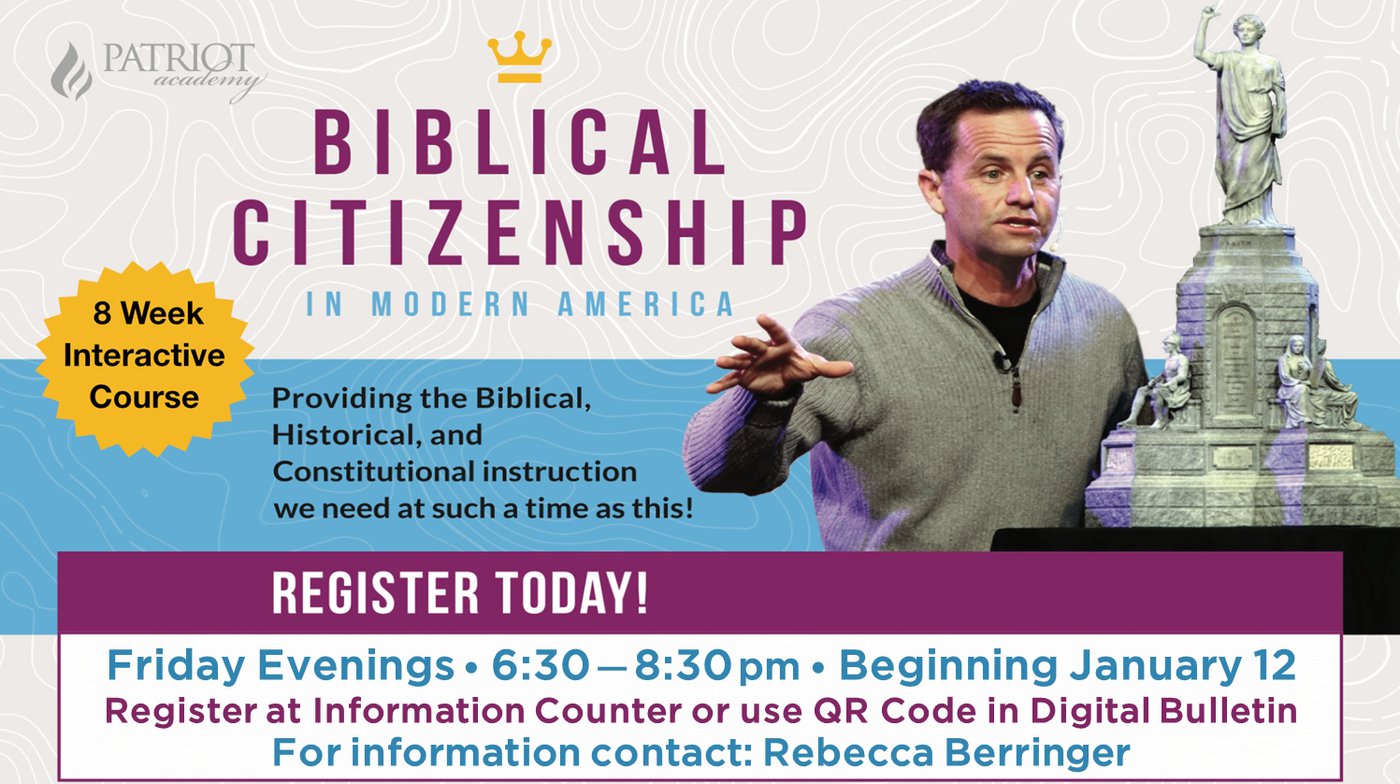 Biblical Citizenship in Modern America — Starts Friday, January 12 at 6:30pm
Now more than ever, our nation is in need of Biblical citizens who grasp the dynamic unity of citizens of the Kingdom of God and citizens of this great nation! This course offers the quick-start guide to the longest-standing Constitution in history, complete with an overview of all the Articles, and Amendments. This is an 8-week interactive course suitable for adults as well as high school and middle school students. For more information and to register, click on the link below. If you have questions, please contact Rebecca Berringer (email: becca1776b@gmail.com).
Biblical Citizenship Class Page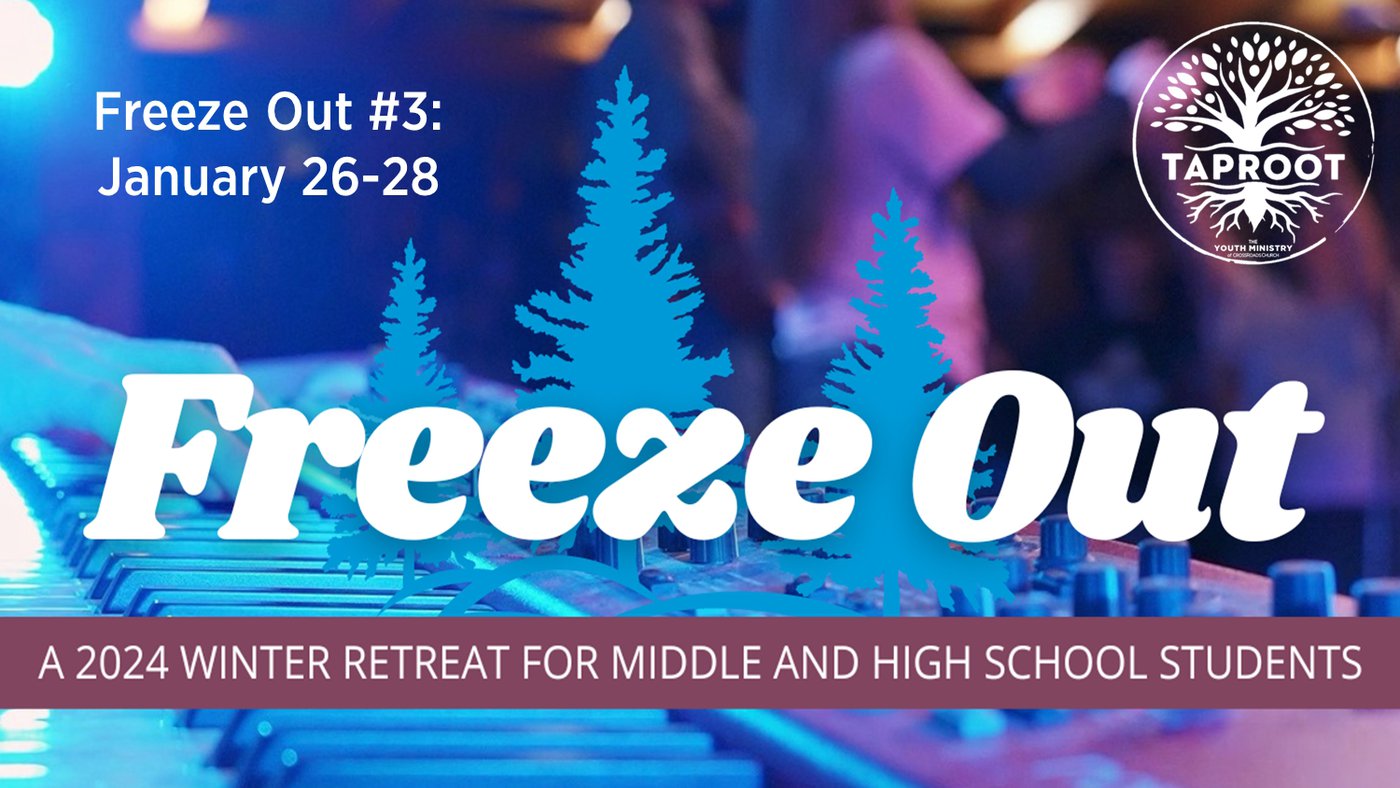 Freeze Out #3 at Lake Ann Camp — January 26-28, 2024
Our plans are to take the group to Lake Ann Camp near Traverse City for Freeze Out #3 at Lake Ann Camp on January 26-28, 2024. Each of our students will receive a minimum $50 scholarship to help in paying for camp (use discount code CROSSROADS24 at check out). If your student needs more financial help in order to be able to attend, please let us know! We have generous donors who are willing to sponsor full scholarships for students in need. Please don't let finances be the reason your student(s) don't go to Freeze Out!! Just mention the need to Rich and/or Sherie Chasse.
If you have questions, please talk to Pastor Rich or Sherie. The links for the Freeze Out page and for registering your student(s) are below.
If you would like to help with providing scholarships for our students, please designate your financial gifts for "Youth Ministry" on our giving page. $149 provides a full scholarship for one student (you can give any amount). Please contact Rich and/or Sherie Chasse if you have any questions. THANK YOU!
If you are willing to be a chaperone for this event (we need at least two more men at this point), please contact Pastor Rich.
____________________________________________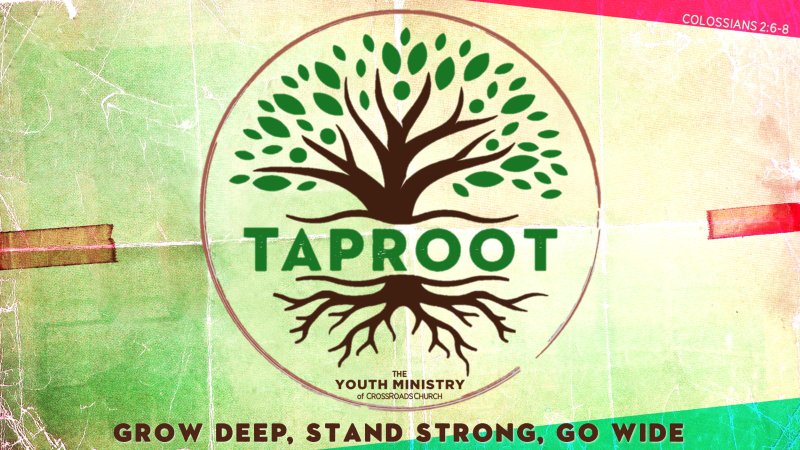 TAPROOT Student Ministry — Sundays at 5pm!
TAPROOT is for High School & Middle School students and meets on Sundays from 5 — 7 pm during the school year. We meet at The Outpost, our multipurpose building located southwest of the main building. Want info? Check out the link below or speak to Rich or Sherie Chasse.
Upcoming Schedule:
Sunday, Dec. 3 . . . . . . . . . . . . . . . Regular Youth Group
Sunday, Dec. 10 . . . . . . . . . . . . . . Christmas Party
Sunday, Dec. 17 . . . . . . . . . . . . . . No Youth Group (Behold Concert)
Sunday, Dec. 24, 31 . . . . . . . . . . No Youth Group (Christmas Break)
Sunday, Jan 7 . . . . . . . . . . . . . . . . . Resume Regular Youth Group
____________________________________________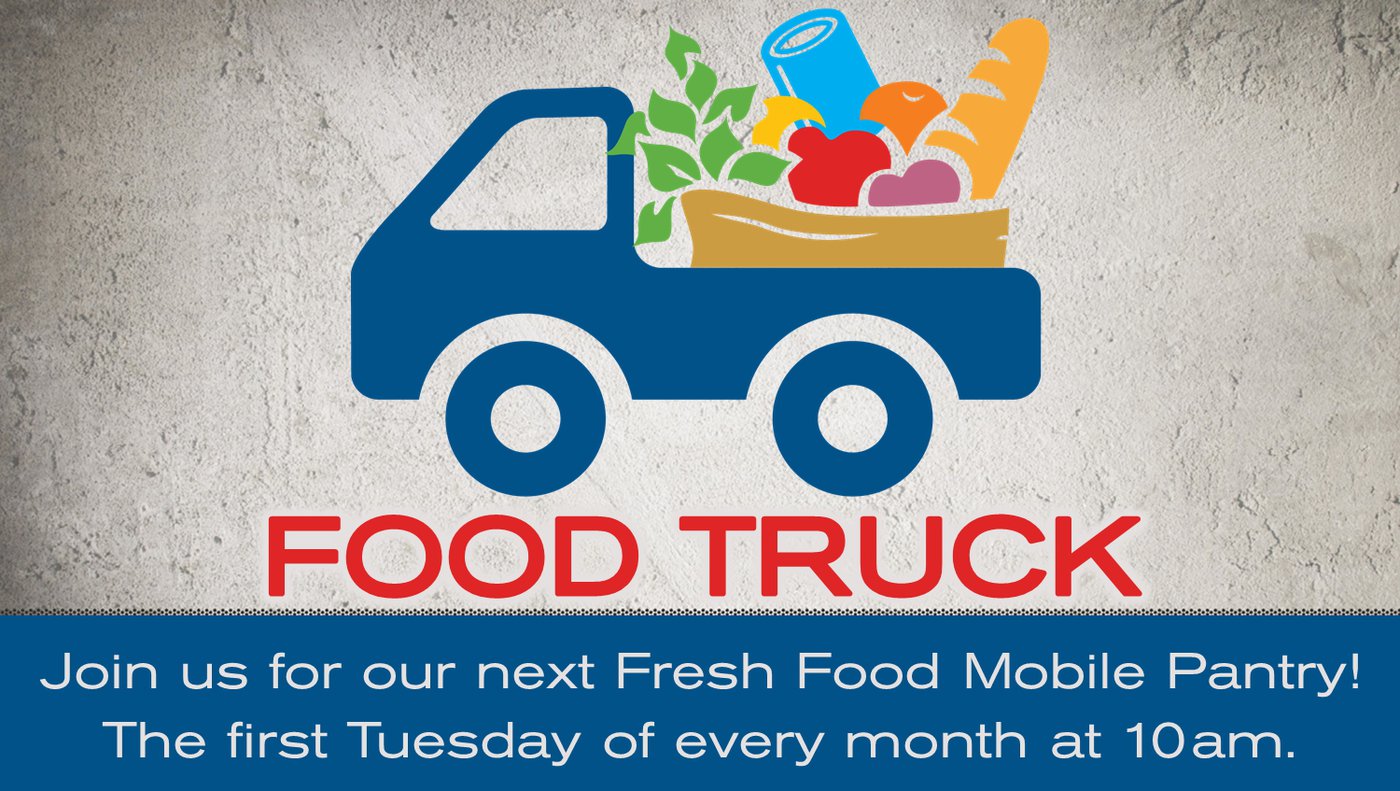 Our Next Food Truck — Tuesday, December 5 at 10am!
Our monthly Fresh Food Mobile Pantry (Food Truck) operates monthly — the first Tuesday of every month (except for January & February). If you are healthy and willing, come join us in passing out food to those in need. The truck usually arrives at around 10am, so that's the time for you to arrive as well. We are very appreciative of those who are able to serve in with this important ministry!
____________________________________________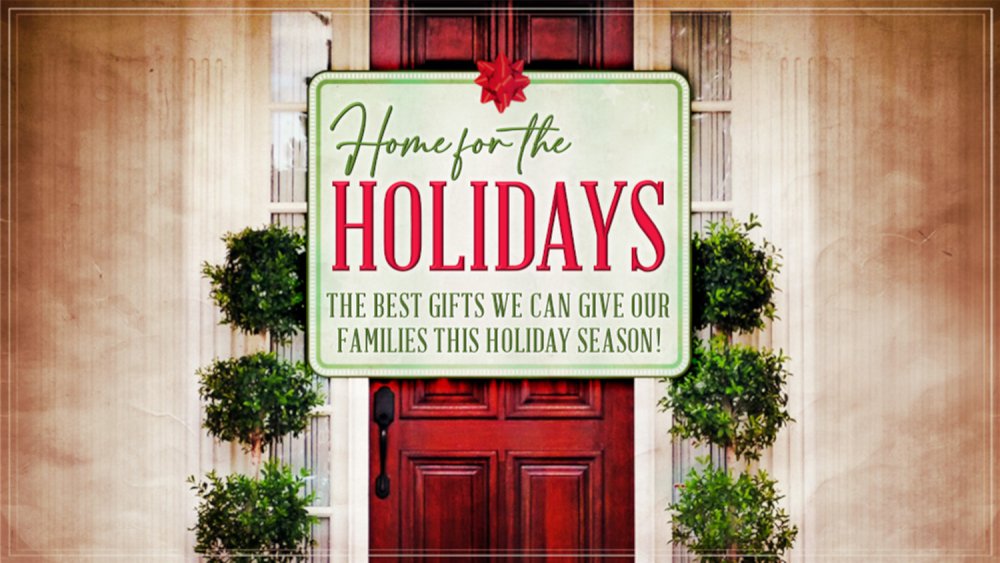 Our Current Sermon Series — Join us Sunday mornings at 10am
It is called "Home for the Holidays: The Best Gifts We Can Give Our Families this Holiday Season!" In this brief series we'll be talking about the best kinds of gifts parents and grandparents can give to our families.
____________________________________________

Membership Here at the CrossRoads — You Belong Here!
Are you interested in Membership here at CrossRoads Church? We'd love to have you check the information available on our "You Belong Here!" page at our Online Hub (use the link below). Membership Applications are available on the "Start Here" table in the foyer. Talk to a pastor for more information.
____________________________________________

Whether you're joining us in person or joining us online for worship, we're glad you're here! If you ever have any questions or would simply like more information, please don't hesitate to contact us. Feel free to call us and leave a message and we will return your call. Or click the link below for our Contact Us page. Our other contact information is listed below:
MAILING & PHYSICAL ADDRESS:
1463 E. US Highway 10
Scottville, Michigan 49454
EMAIL:
CrossRoadsMasonCounty@yahoo.com
PHONE:
231-757-2857
____________________________________________
Other Resources
Links for our Online Connection Card, Online Sermons, Sermon Notes, Online Giving, and more are located below — just scroll down and click on the link to view them.