WHY CHURCH MEMBERSHIP?
Here at the CrossRoads, we want you to know that the moment you walk through the doors, you belong and can consider this your church home — we're glad you are here!
Yet here in our church, we encourage church membership because of its importance in the life of the believer. Membership is more than having your name on a list. In fact, we don't even maintain a "membership roll." Membership in a local church is much more about your commitment to fellow believers through the body of Christ. This commitment is displayed through your regular participation in the life and services of our church family.
If you are ready to take the next step in becoming a member of CrossRoads Church, take a look at the steps listed here:
Steps to joining the CrossRoads:
1. Take a look at the links to our Church Constitution and Articles of Faith as well as some of our teaching videos about how our church operates, etc. located right here on this page (see the links below -- these have to do with what we believe, our structure, etc.).
2. Talk to a pastor to discuss your intention to unite with CrossRoads Church in membership. This would be a great time to have questions ready about our church and its ministries or about our beliefs, how we operate, or anything else.
3. Fill out our Church Membership Application (which you can pick up at the church or print a copy from the link at the bottom of this page).
Membership is generally approved upon submission. If there are any questions or concerns on the part of the applicant or on the part of the Leadership Team, those will be addressed as appropriate.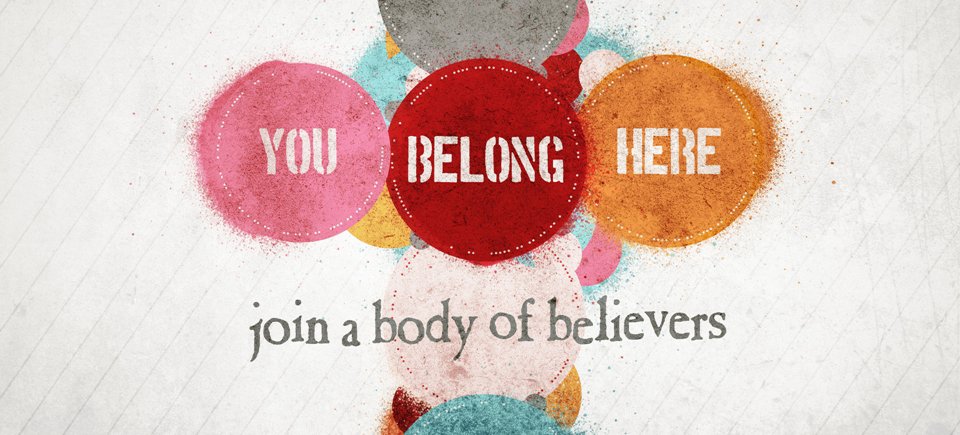 Here are the links to the Membership articles and videos:
Here are the links to statements and videos from our Teaching Pastor, Rich Chasse, that will help you to understand more about our ministry. After reading and watching or listening, simply fill out our Church Membership Application (which you can pick up at the church or print a copy from the link below).
ARTICLES:
The Essentials We Believe (a list of our basic beliefs).
Questions About Baptism (you may find an answer here)
Our Constitution and By-Laws (available for you to refer to).
MESSAGES:
Taken from the series: "The Local Church" taught by Pastor Rich Chasse in March & April of 2019. We encourage you to watch these 5 messages (notes are also available) to find out more about our heart for the local church.
Each adult desiring membership should complete both sides of this application (for example: a married couple desiring membership should submit two applications). Upon completion, please return the application to any Leadership Team member (our Leadership Team includes our pastors, elders, and deacons). Thank you!